Prep - Year 12 School | 500 Cecil Rd, Orange NSW
Experience the difference at Orange Christian School
Where your child is seen, known and encouraged to explore new opportunities
Parent & Student Quicklinks
Choosing the right school matters
We've established an educational environment where your child is encouraged academically, spiritually and socially, to achieve their full potential. Experience the day-to-day difference in a school community where your family is known, cared for and supported.
We partner with parents to raise children who think creatively, try new things and influence others for good
A four year old school transition program where children thrive in a nurturing, warm environment where they can be curious and investigate the world.
An effective partnership between home and school helps your child to grow in Christian character and develop a lifelong love for learning.
Where young people are individually known and understood so they can reach their full potential.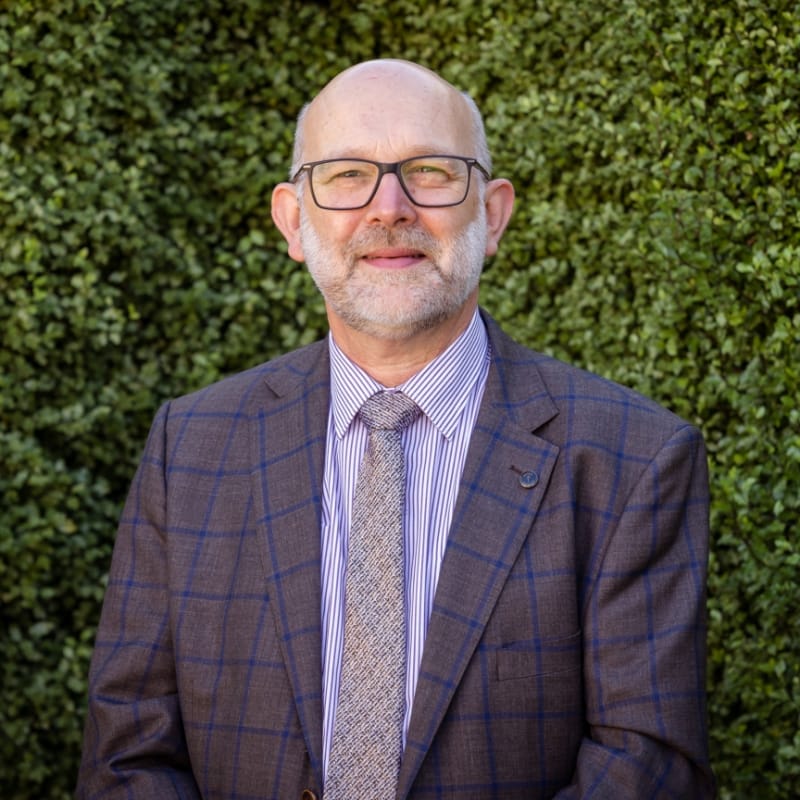 Meet Mr Ken Greenwood,
Orange Christian School Principal
I welcome you to Orange Christian School, a community committed to support parents in their important task of preparing children for a fulfilled life of service to God in their community…
Orange Christian School played an extremely important role in shaping our children for life beyond school. Partnering with teachers to determine the best way to support the growth of our children has greatly contributed to their faith, academic and personal development.
Adam and Kim Reilly, OCS parents
The education you choose for your child has to be the right fit
For more than 40 years, we've provided an extensive Christian education to hundreds of children, and supported families in Orange and the Central West. We're passionate about engaging students with lifelong learning in partnership with parents; encouraging academic growth and Christian discipleship.
School should be a place where a child is challenged to learn and grow. We believe that students will flourish when given the opportunity to discover things that awaken their curiosity and set them buzzing to learn more.
Kids do better at school when parents and teachers work together. We believe parents know their children deeply, and that parental insight and input is vital for a well-rounded education.
The greatest hope of a Christian parent is to see your child develop a genuine faith in Christ and grow in Christian character. We believe that each child is intrinsically known and valued by God and they can truly know Him personally.
If children aren't coping with emotions or change, they won't get the most out of their education. We focus on student wellbeing so every child has the capacity, skills, strategies and resources to navigate life with resilience and purpose.
Co-Curricular Opportunities
Participation in co-curricular activities, and increased physical activity is linked to positive academic outcomes and wellbeing. We believe every child should feel the joyful fizz of curiosity that comes from investigating something new.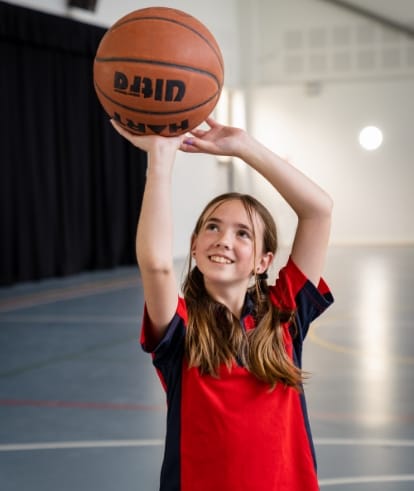 Follow Orange Christian School on Facebook
Ready to join us at Orange Christian School?
Discover if OCS is the right fit for your family
Take a tour of OCS with our Registrar
Submit an enrolment application online