Considering Orange Christian School for your child? Book a School Tour and meet us to see if OCS is the right fit for your family.
Discover the Orange Christian School difference on your personal School Tour
The best way to discover Orange Christian School is by coming on-site for your own personal School Tour with our Registrar, Mrs Louise Bornen.
Ask any questions you may have
Explore our classrooms and facilities
Get a feel for our School environment and culture
Meet our teachers and staff
We know that choosing the right school matters
Finding the right place to send your child to school is one of the biggest decisions that parents face. It can feel confusing because you want the best education possible and there are numerous schooling options to consider.
We make the process as easy as possible. If Orange Christian School could be the right fit for you and your family, the next step is to book a personal School Tour.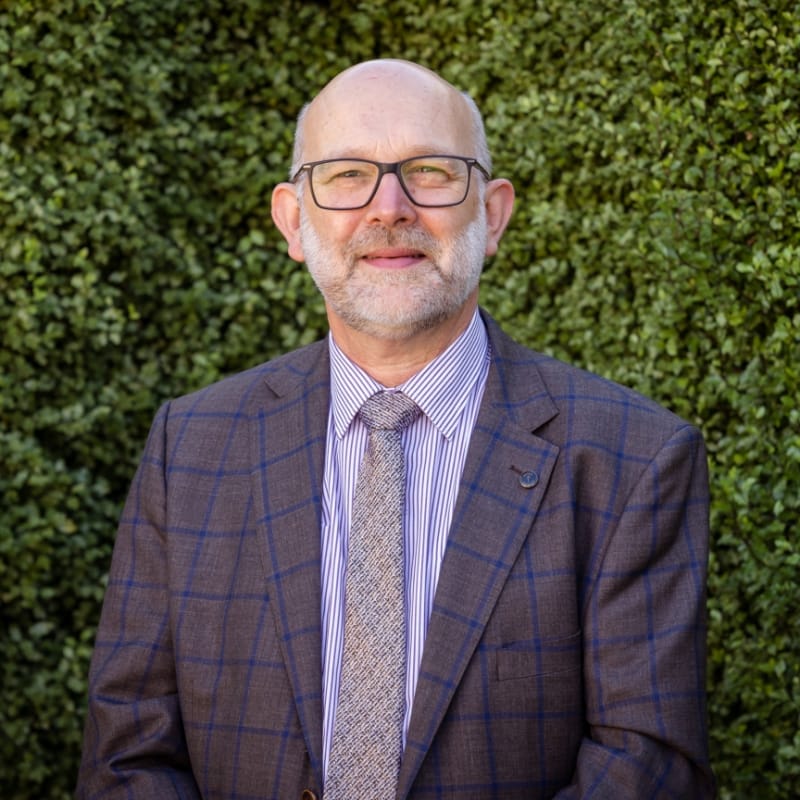 Meet Mr Ken Greenwood, Orange Christian School Principal.
I welcome you to Orange Christian School, a community committed to support parents in their important task of preparing children for a fulfilled life of service to God in their community…
Orange Christian School played an extremely important role in shaping our children for life beyond school. Partnering with teachers to determine the best way to support the growth of our children has greatly contributed to their faith, academic and personal development.
Adam and Kim Reilly, OCS parents
Smooth transitions into school
Starting school or transferring to a new school is a significant change for any child. We've developed systems and programs to ease the move into our school environment and build connections with other students. Ask us about our Kinder Buddy program, Orientation Days for Kinder and Year 7, how we deliver peer support through our HOPE Challenge, First Day Support and our Vertical Homerooms that see daily interaction between students in Years 7-12.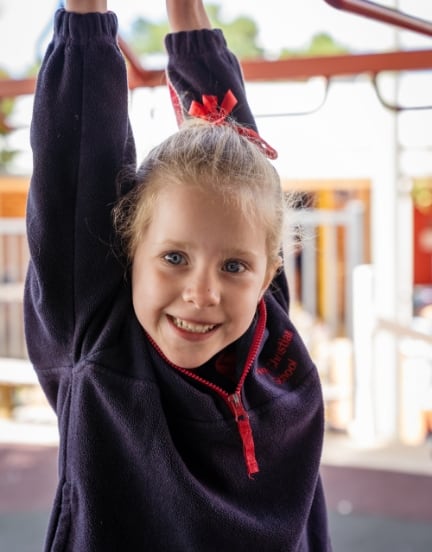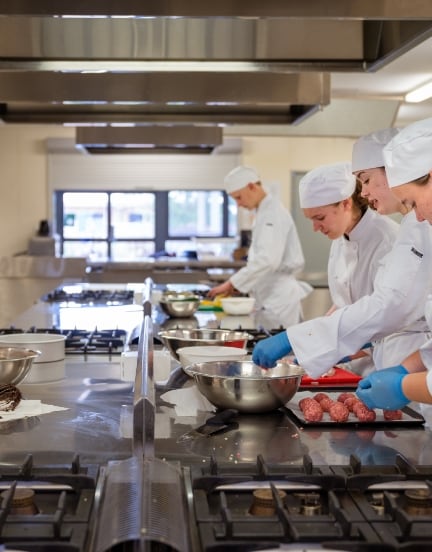 See our quality educational facilities
It's crucial that your child's school has the facilities to support a balanced education. For more than 40 years we've invested in our school so you can be sure your child has a safe, enjoyable learning experience. Come and see our large playing fields, gymnasium, stage and drama facilities, indoor basketball, volleyball, futsal and badminton courts, our Learning Hub (Library), commercial-grade Hospitality space, our bright, fresh classrooms and more.
It takes a village to raise a child
Parents carry a heavy responsibility raising children in today's world and they want the best for their child. We've gathered a community of like-minded, dedicated professionals who are committed to sharing the load and supporting parents, so they can raise kids with integrity. From Prep to Year 12, we establish and foster positive working relationships with parents and families because we see children flourish when the values at home are celebrated and encouraged at school.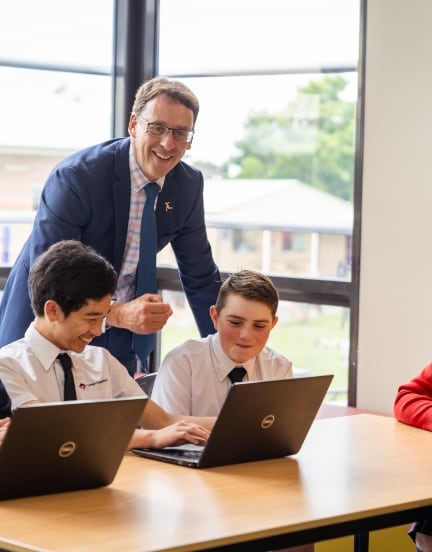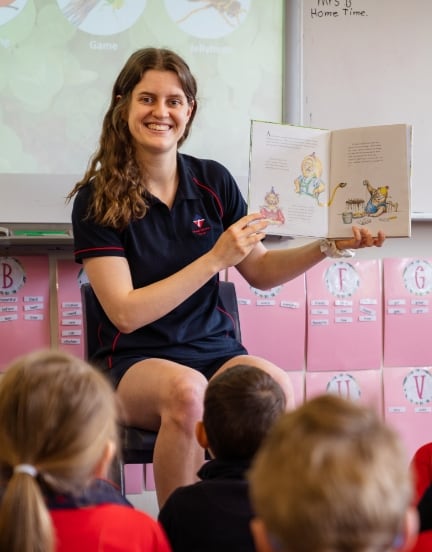 A committed team of experts
The biggest asset in any school is the staff. We hand-select and employ quality Christian teachers, teacher's aides, a school chaplain and professional support staff who work together to create a warm, close-knit community dedicated to providing an excellent Christian education. On your School Tour, you can meet the teachers and staff who are likely to be involved in your child's education.
Book your School Tour today. Spaces limited.
The best way to discover Orange Christian School is by coming on-site for your own personal School Tour with our Registrar.
Ask any questions you may have
Explore our classrooms and facilities
Get a feel for our School environment and culture
Meet our teachers and staff